Spero Renewables
Spero develops innovative chemical technologies with a focus on plant-based renewables. Instead of relying on petrochemicals, our proprietary technology unlocks the potential of readily available biomass. Our goal to support green initiatives is to replace petroleum-based products with natural and environmental friendly alternatives.
---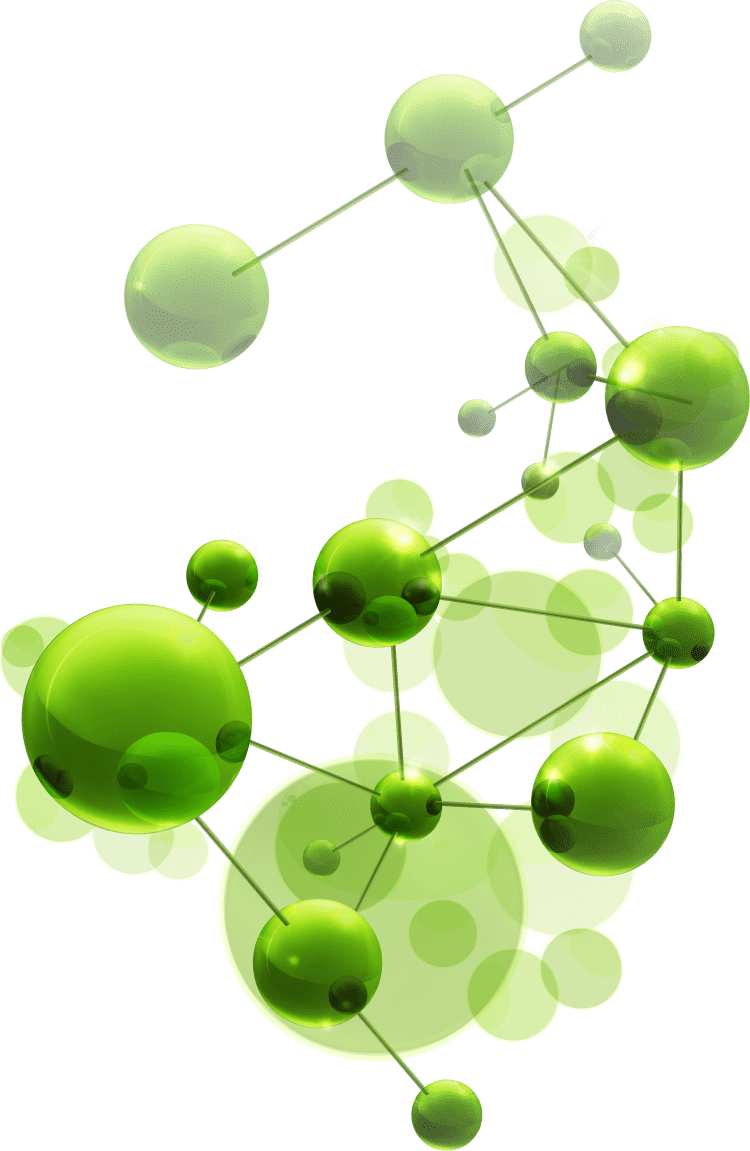 ---
Our Technologies
SperoSET™ Recyclable Thermosets
SperoSet is our thermoset plastic derived from lignin, a class of organic polymers found in most plants. It is easy to mold, strengthens when heated and provides excellent insulation and corrosion resistance — all while maintaining the renewability and recyclability of its biological source material. This thermoset has many market applications in the automotive and electronics industries.
SPERLU™ Renewable Thermosets
Our SPERLU™ technology converts biomass lignin — a waste byproduct of cellulosic ethanol production that is expensive to remediate — into valuable, environmentally-friendly polymers and plastics. The Office of Energy Efficiency and Renewable Energy (EERE) recently recognized SPERLU™ for its potential impact on bioenergy markets, awarding $1.6 million in funding to scale up and commercialize the production process.