Our mission is to provide renewable, cost-effective substitutes to petrochemicals — enhancing quality of life and the environment.
Founded in 2018, Spero Renewables is a green chemistry company that develops sustainable, plant-based alternatives to products manufactured with petrochemicals. Our patented extractive and separations technology converts abundant, renewable and readily available biomass into natural and environmentally friendly products. Using this reactive extraction technology, we can produce petroleum-alternative products ranging from food flavoring to composite materials to alternative energies.
Located two miles from the University of California, Santa Barbara (UCSB), our 3,725-square-foot facility includes 2,000 square feet of laboratory space equipped for advanced synthesis, chemistry and biotech research. Our team of talented engineers and scientists has decades of experience in chemical engineering, organic chemistry, and materials science.

Our Team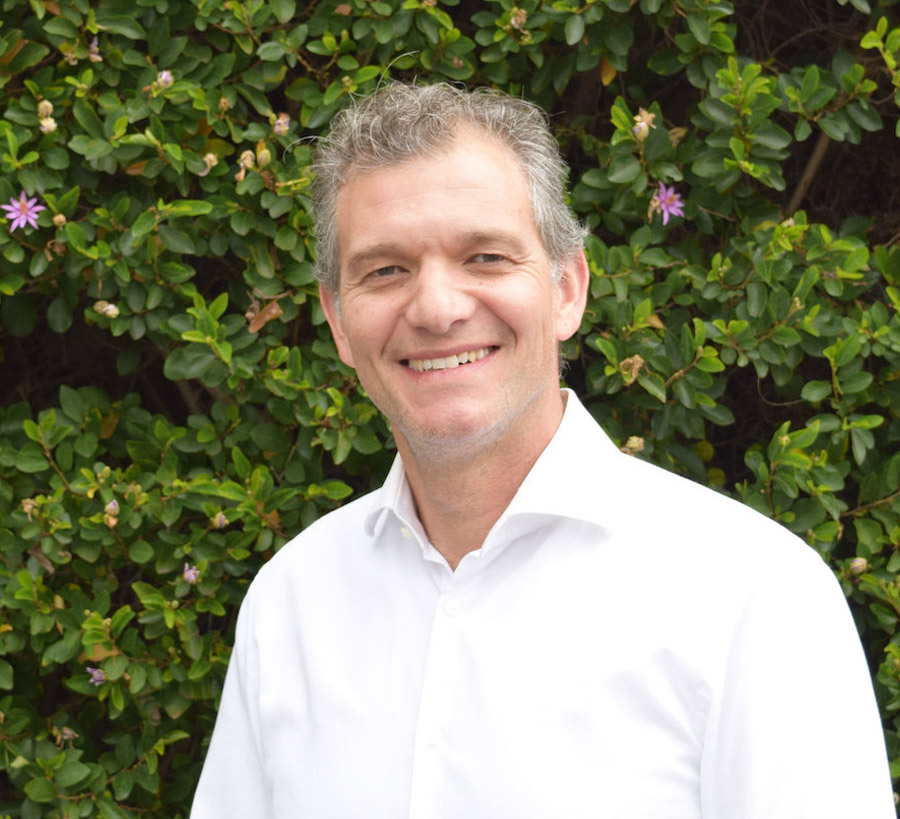 Mahdi Abu-Omar, Ph.D.
Founder and CEO
With more than 25 years of experience in R&D management and innovation, Dr. Mahdi Abu-Omar is the Founder and CEO of Spero Renewables, where he guides the company's business and technical development together with his experienced team. He is the author of more than 200 original scientific publications in peer-reviewed journals and co-inventor on several patents. He is the recipient of the American Chemical Society (ACS) Affordable Green Chemistry Award. Dr. Abu-Omar is the Mellichamp Professor of Green Chemistry at the University of California, Santa Barbara.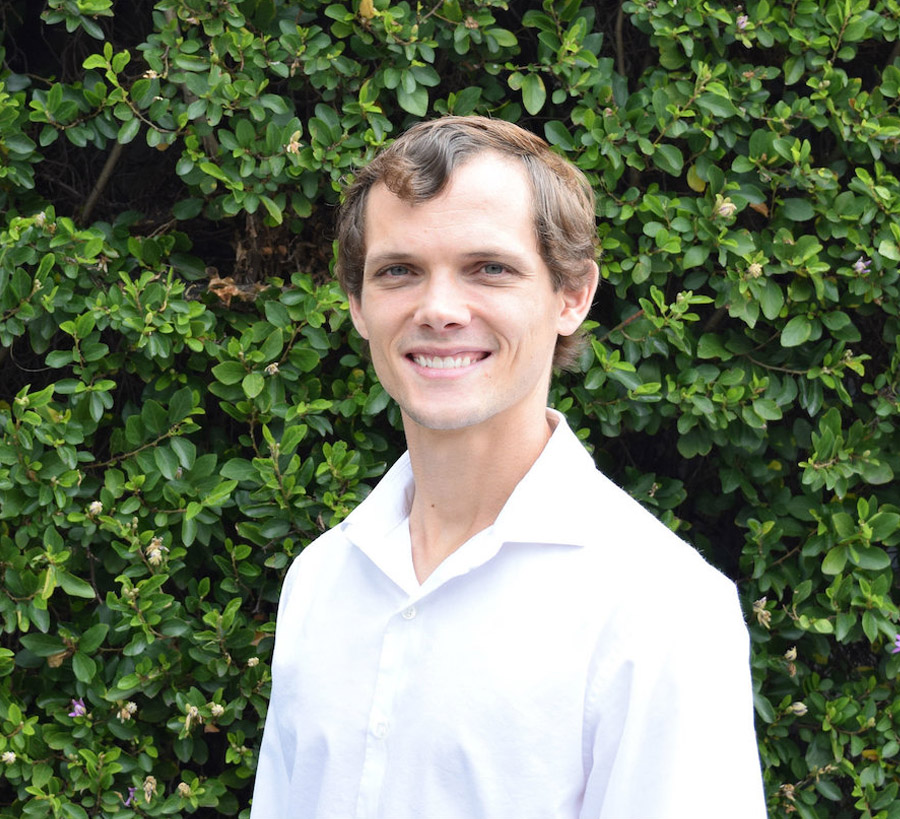 Ian Klein, Ph.D.
Chief Technology Officer
Bringing over 10 years of experience in biomass conversion to high-value chemicals, Dr. Ian Klein is the Chief Technology Officer at Spero Renewables, where he leads the company's R&D efforts. He is the author of many patents and academic papers on biomass conversion and valorization, and he is the recipient of several awards including recognition on Forbes' "30 Under 30 Manufacturing and Industry" list in 2015. Dr. Klein received his BS in chemistry from St. Norbert College and his Ph.D. in chemistry from Purdue University.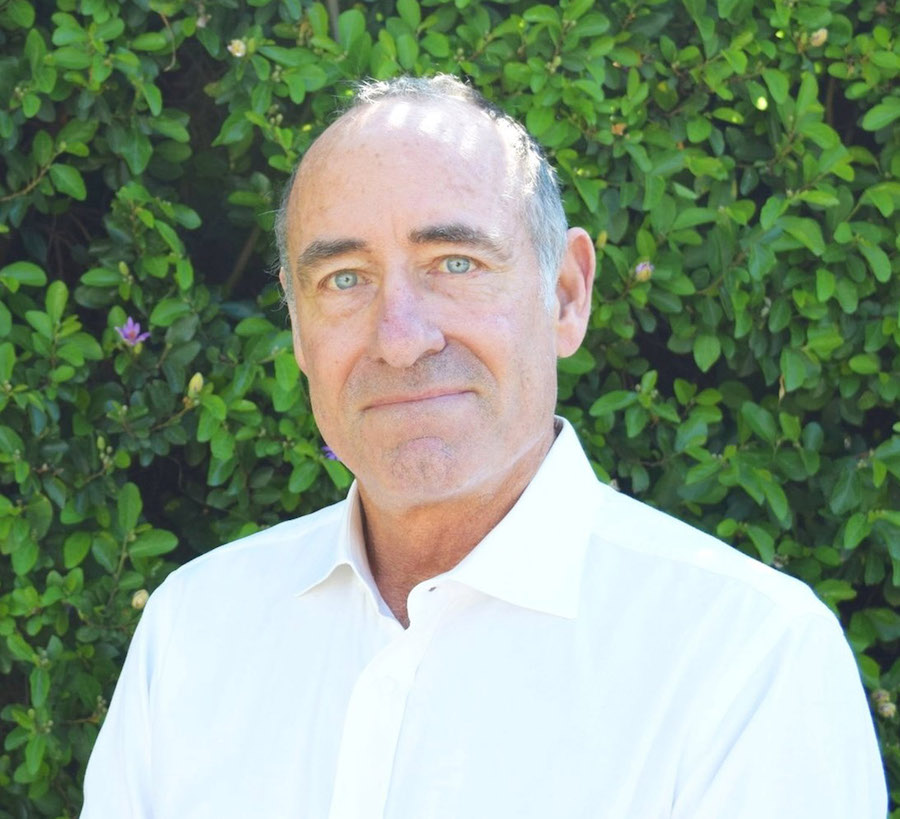 Eric McFarland
Engineering Director
Dr. Eric McFarland is an inventor and serial entrepreneur with decades of experience in developing and commercializing chemical technologies. He has served in several senior management positions at chemical technology companies, university programs and startup companies including: Founding Director of the University of Queensland's Dow Chemical Centre for Sustainable Engineering Innovation; Founding Technical Director of Symyx Technologies; and CEO of Gas Reaction Technologies.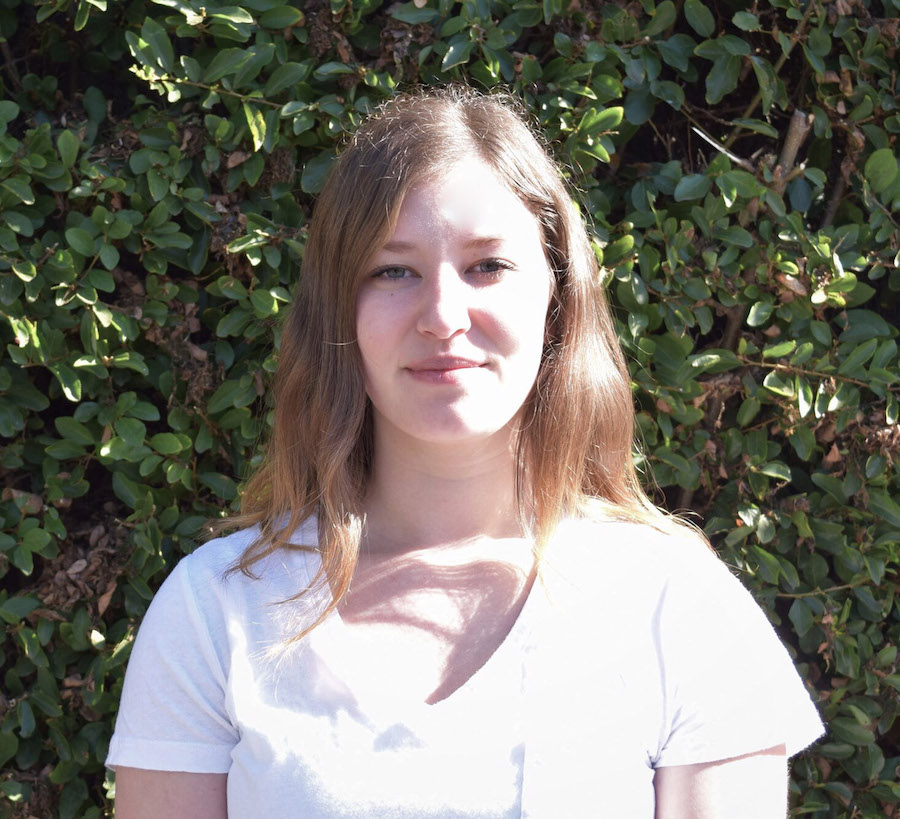 Jasmine Costas
VP Business Development
Jasmine Costas oversees all aspects of business management and development at Spero Renewables including accounting, compliance, marketing and investor relations with a focus on providing value and confidence to stakeholders. She has a strong background in financial analytics and strategic business growth planning, and she has leveraged this experience to help Spero Renewables as it expands and transitions from a research-oriented startup to a powerhouse company in the clean technology space. Mrs. Costas holds a degree in business from Purdue University.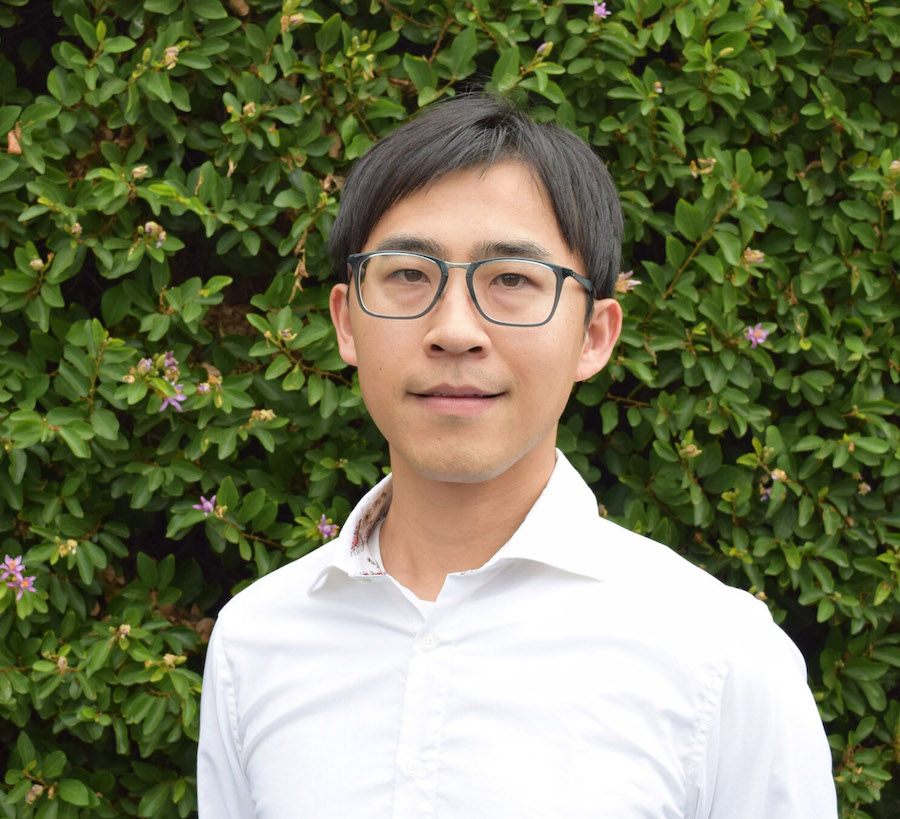 Shou Zhao, Ph.D.
Senior Material Science Engineer
Dr. Shou Zhao has over seven years of R&D experience in recyclable, degradable and renewable thermosets and carbon fiber-reinforced composites (CFRC), including recyclable CFRC formulation design, synthesis, characterization and optimization. Currently, he is leading a $2 million U.S. Department of Energy project on degradable and recyclable CFRCs for various industries, including the automotive, wind turbine and sporting goods industries.
Dr. Zhao received his BS in environmental engineering from Tianjin Polytechnic University, his MS in environmental engineering from Beijing Normal University and his Ph.D. in polymer chemistry from the University of California, Santa Barbara.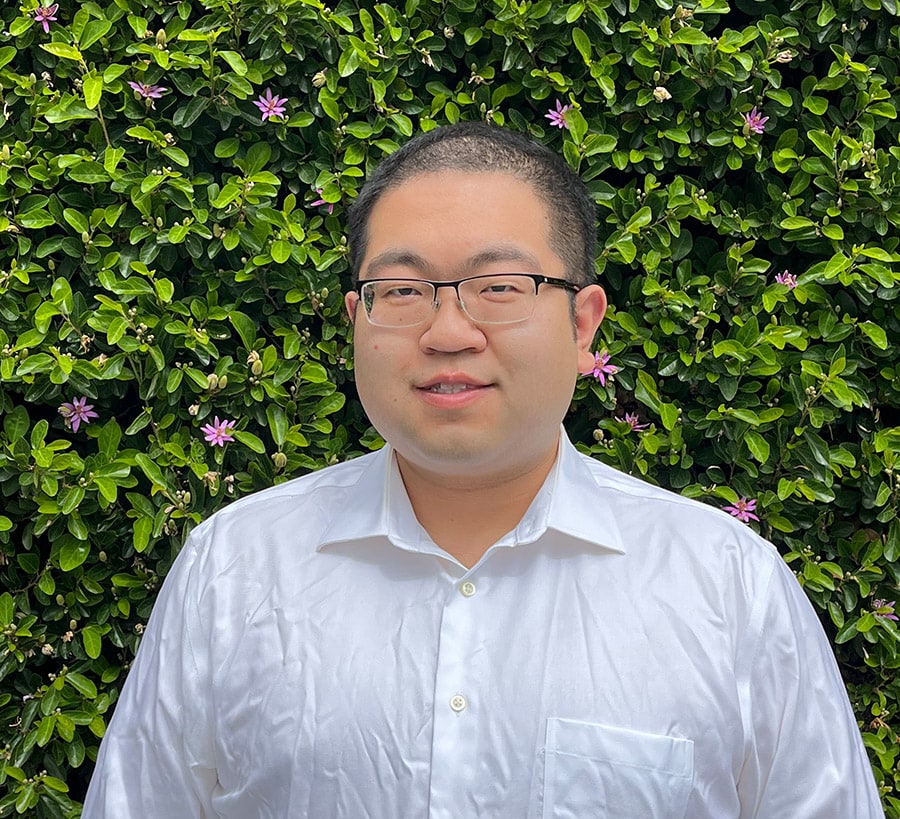 Baoyuan Liu, Ph.D.
Senior Scientist
With 8 years of experience in R&D spanning biomass valorization, catalysis, material characterization, and polymer recycling & synthesis, Dr. Baoyuan Liu is currently spearheading a project focused on developing a bio-based thermosetting plastic from lignin. Additionally, he is involved in another initiative focused on converting natural extractives to valuable flavoring products using bioconversion techniques.
Dr. Baoyuan Liu obtained his B.S. degree in Chemistry from the University of Wisconsin Milwaukee (UWM) under the guidance of Prof. Andy Pacheco. He pursued his graduate studies in Inorganic Chemistry at the University of California Santa Barbara (UCSB) under the mentorship of Prof. Mahdi M. Abu-Omar. Following the completion of his Ph.D., he worked as a postdoctoral researcher on a Dow Chemical Company-funded project at the Material Research Laboratory at UCSB.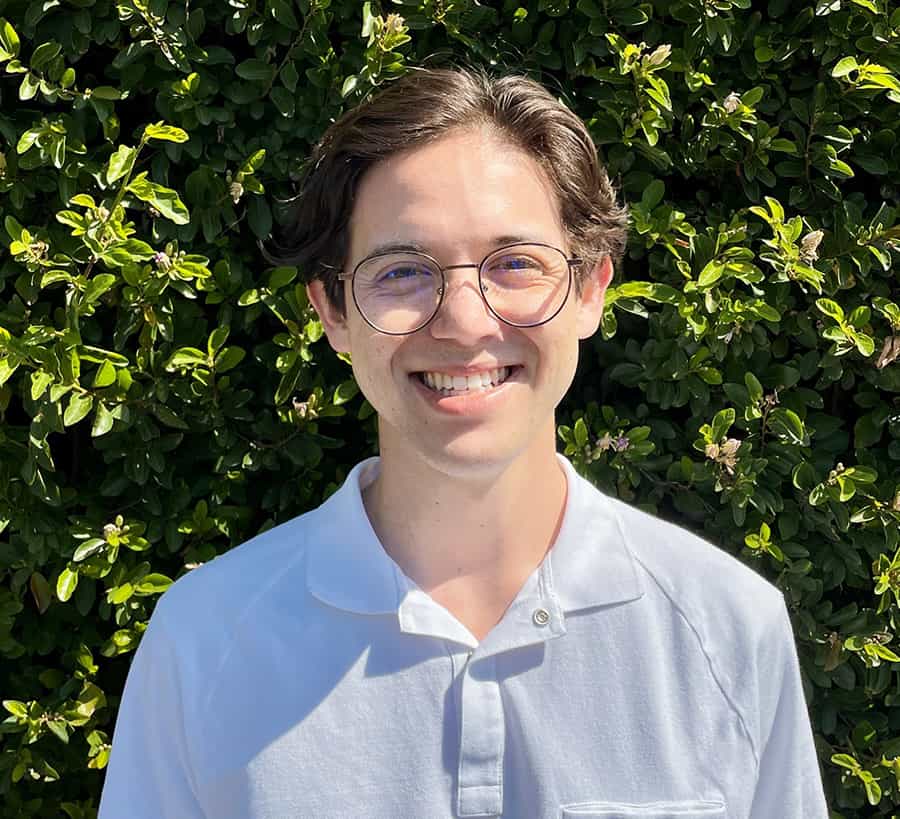 Sean Prager
Process Engineer
Sean Prager is a process engineer specializing in technoeconomic analysis (TEA) and process development. His process modeling plays a key role in translation of Spero technologies to pilot and commercial scales. Prager received his BS in chemical engineering from the University of California, Santa Barbara.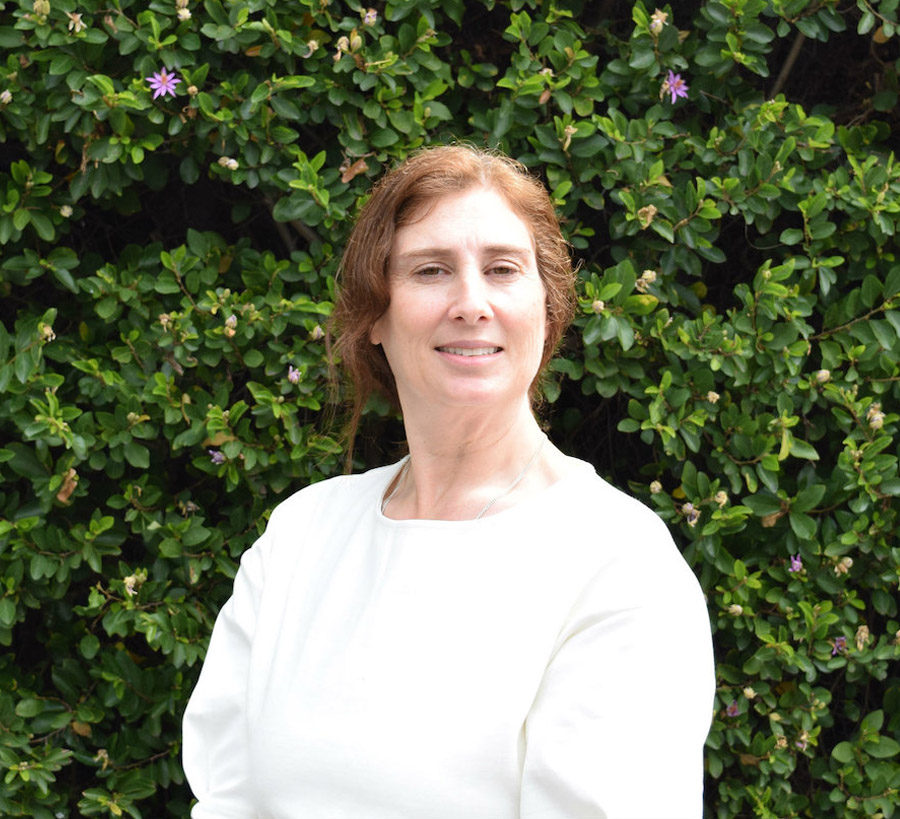 Kristen Abu-Omar
Treasurer and Office Manager
An experienced treasurer, Kristen Abu-Omar is the Office Manager at Spero Renewables. She has a demonstrated history of working in the human resources (HR) industry, with strong skills in budgeting, customer service, payroll, marketing and brand development. Abu-Omar received her BS in psychology from the State University of New York at Fredonia.